My first Apple product was a 30G iPod Photo, in 2005. It was awesome and it lasted three or four years, until its mechanical hard drive died. Maybe because I had dropped it on the ground too much.
In 2007, I bought my first Mac laptop : a white MacBook with a Core 2 Duo CPU. I happily used it for about four years. I then sold it to a friend who used it for two more years. It wasn't perfect, but the support was : they replaced the top case even after the legal warranty had expired.
I was almost happy to pay the high price for these devices, because the experience was just perfect. The components were very durable. You just knew it would work and last long.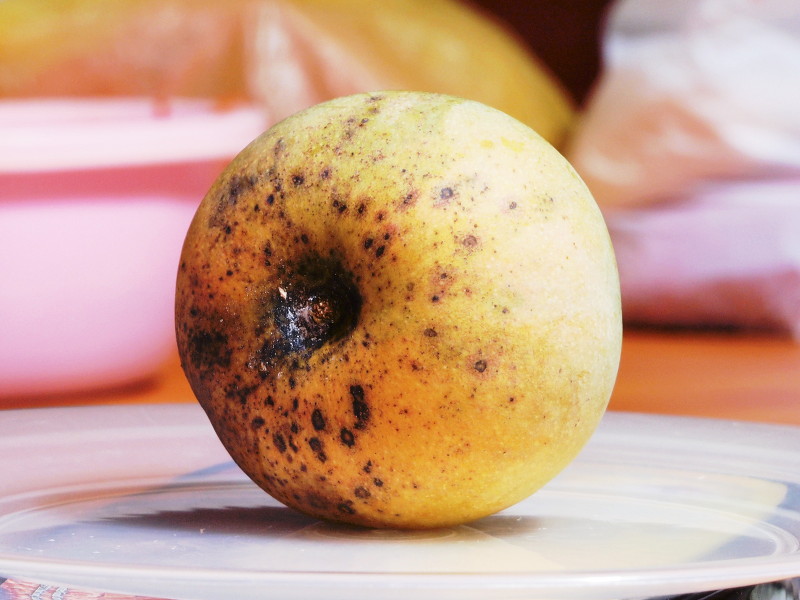 At the moment, I own a MacBook Air and an iPhone 5. This month, I'll have to send them both back to Apple. The laptop is 15 months old and its battery is broken. The iPhone is 10 months old and has serious reception issues.
This MacBook is my working tool. I'll have to transfer all of its content to my brother's laptop and wait for mine to be repaired. That would never had happened back in 2005.
Two friends of mine have exactly the same issue with their MacBook Air, bought almost at the same time. Rotten.